Events
Upcoming Events:
There are no upcoming events right now but check back soon! There's always something in the works with Erin Lane Real Estate!
Past Events:
Ipswich Humane Group Tree Jubilee – December 10th, 2017
More than 100 spectacularly decorated trees and wreaths were raffled off (decorations and all!) at the end of the this even.
Erin's little Charlie Brown tree came with a Snoopy dog bowl full of prizes and all proceeds from this fun event helped to fund the Ipswich Humane Group / Animal Shelter.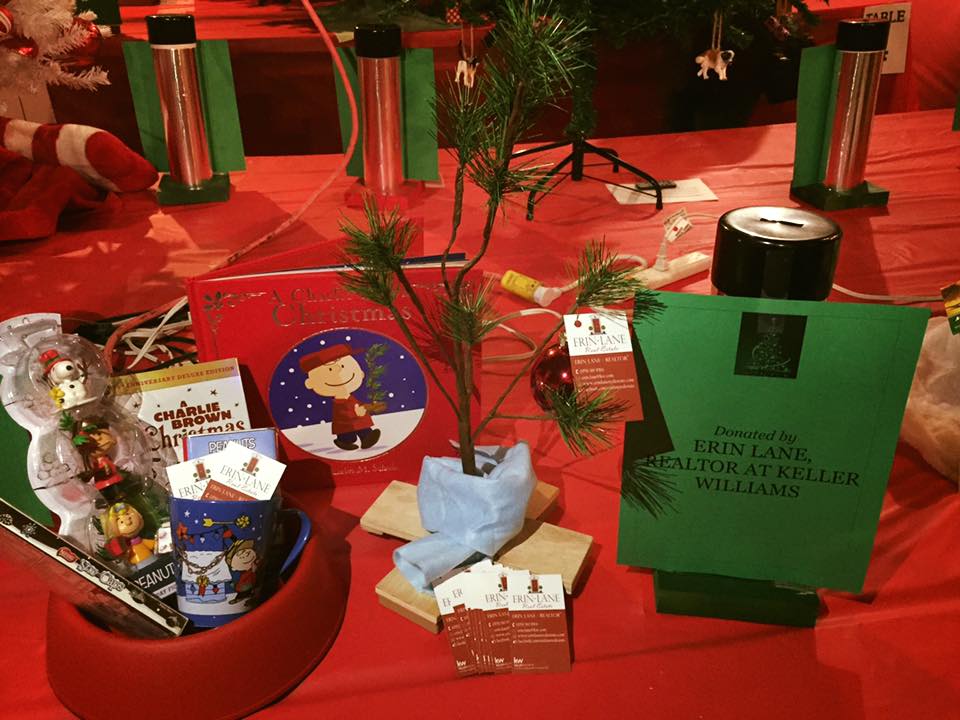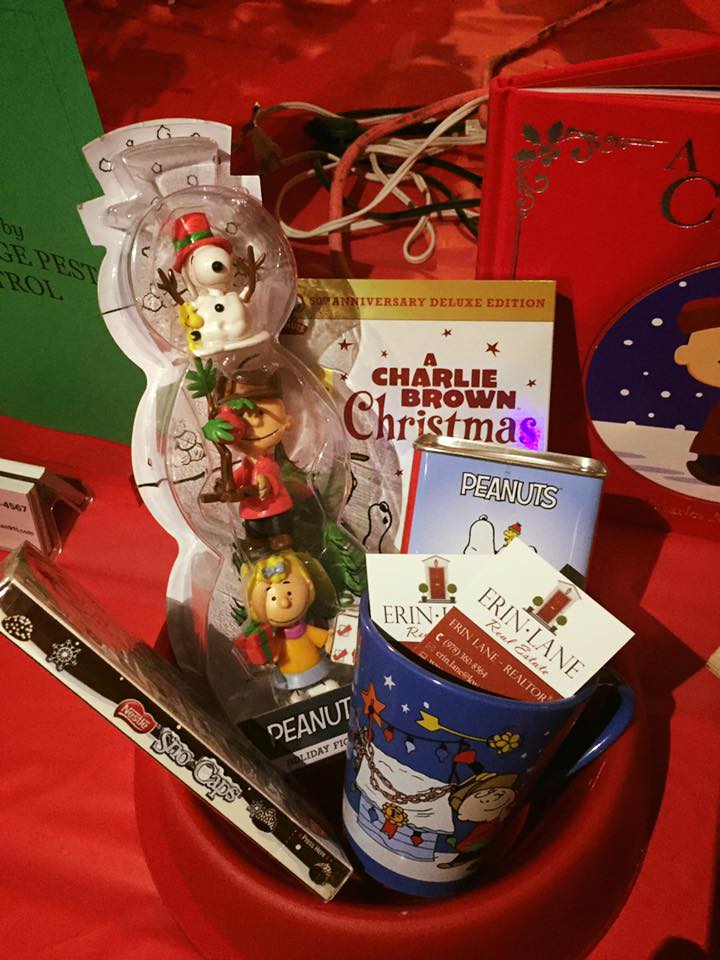 YMCA Trunk Or Treat – October 27th, 2017
Children "Trick or Treated" to every car trunk in the parking lot and each was themed and sponsored by local businesses and community members! Erin's trunk was tailgate themed, complete with a giant inflatable football and football field filled with candy!
After the event, Erin held a live giveaway on her Facebook page to give away the giant football from her decorations! Check out the video below!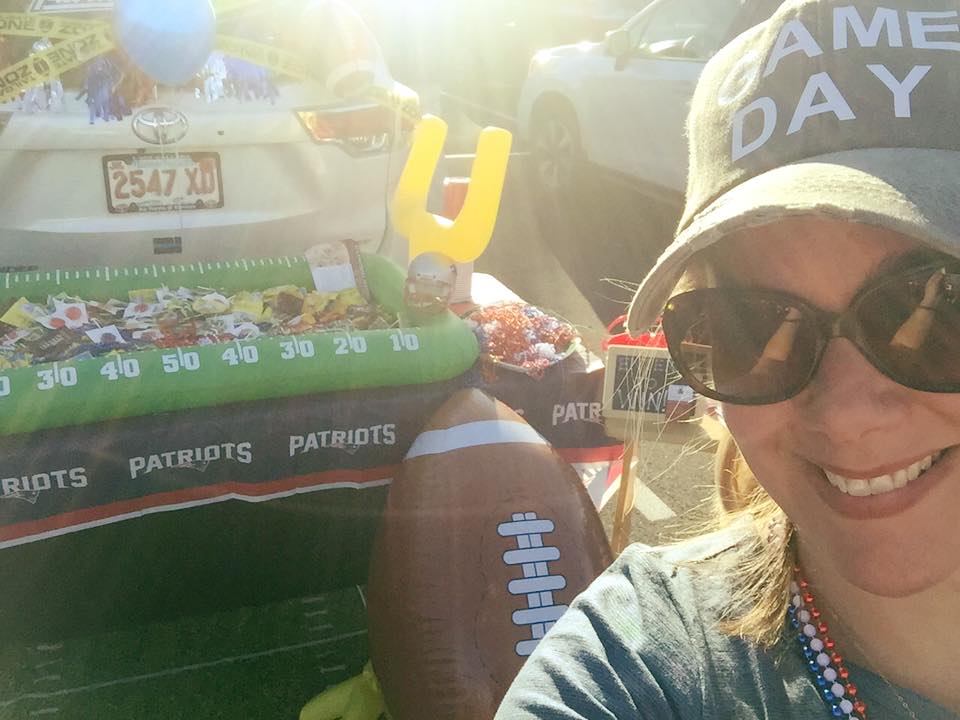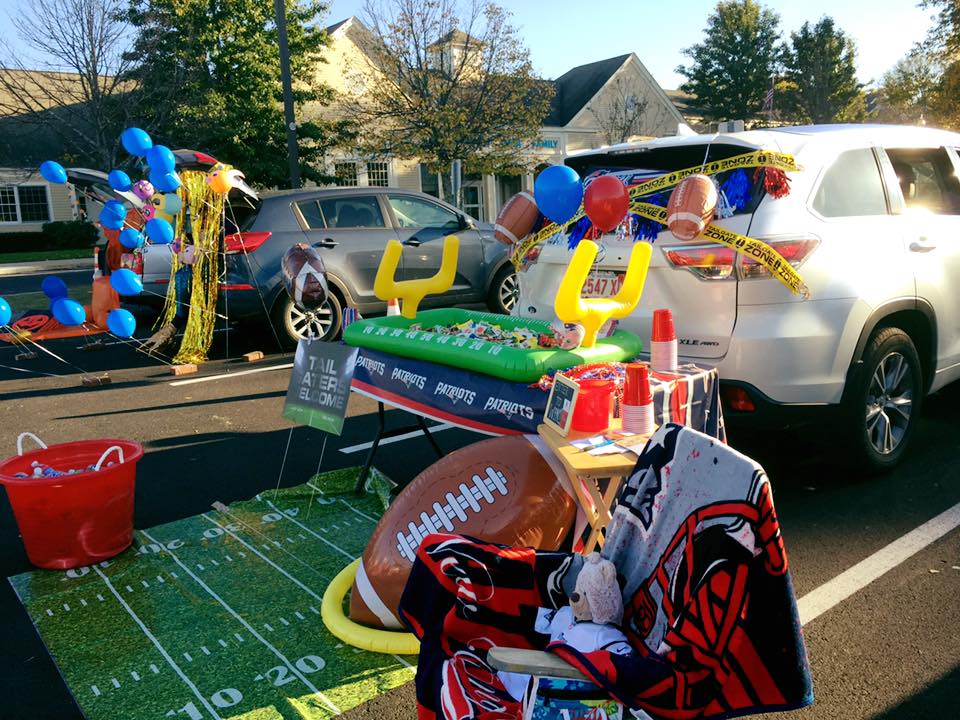 The Muddy Leprechaun – September 9th, 2017
A 5K Mud Run with over 8 obstacles! Erin was a sponsor of this 5-year tradition that took place on Marini Farm in Ipswich, MA. The event supported the "Heart Healthy Ipswich", an Ipswich YMCA initiative in conjunction with the local elementary schools designed to teach children "heart healthy" living habits.